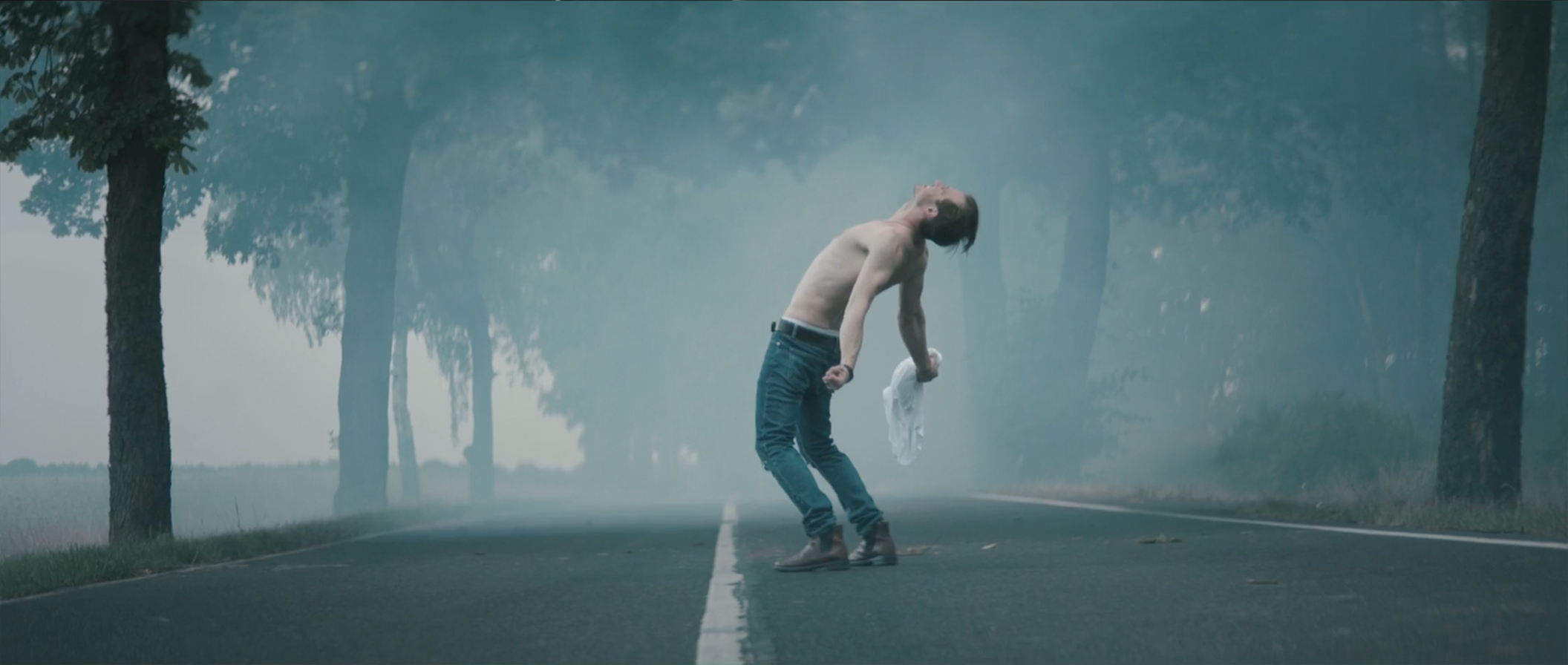 Commercials2017 – 2019 Selected Work
Directed by Chehad
Over the past years Chehad directed several commercials for different brands like Asics, Audi, BMW or Adidas. His work was honored with awards like D&AD Pencils, ADC Awards and Euro Effies.
The work displayed on this side is a selected overview, for more films contact EASYdoesit.



Directed by Chehad Abdallah
Produced by EASYdoesit
DoP Phillip Kaminiak




Audi On Demand
—
TVC / Online
2018
Directed by Chehad Abdallah
Produced by EASYdoesit
DoP Jan Prahl

Audi On Demand
—
TVC / Online
2017

Directed by Chehad Abdallah
Produced by EASYdoesit
Camera by Jan Prahl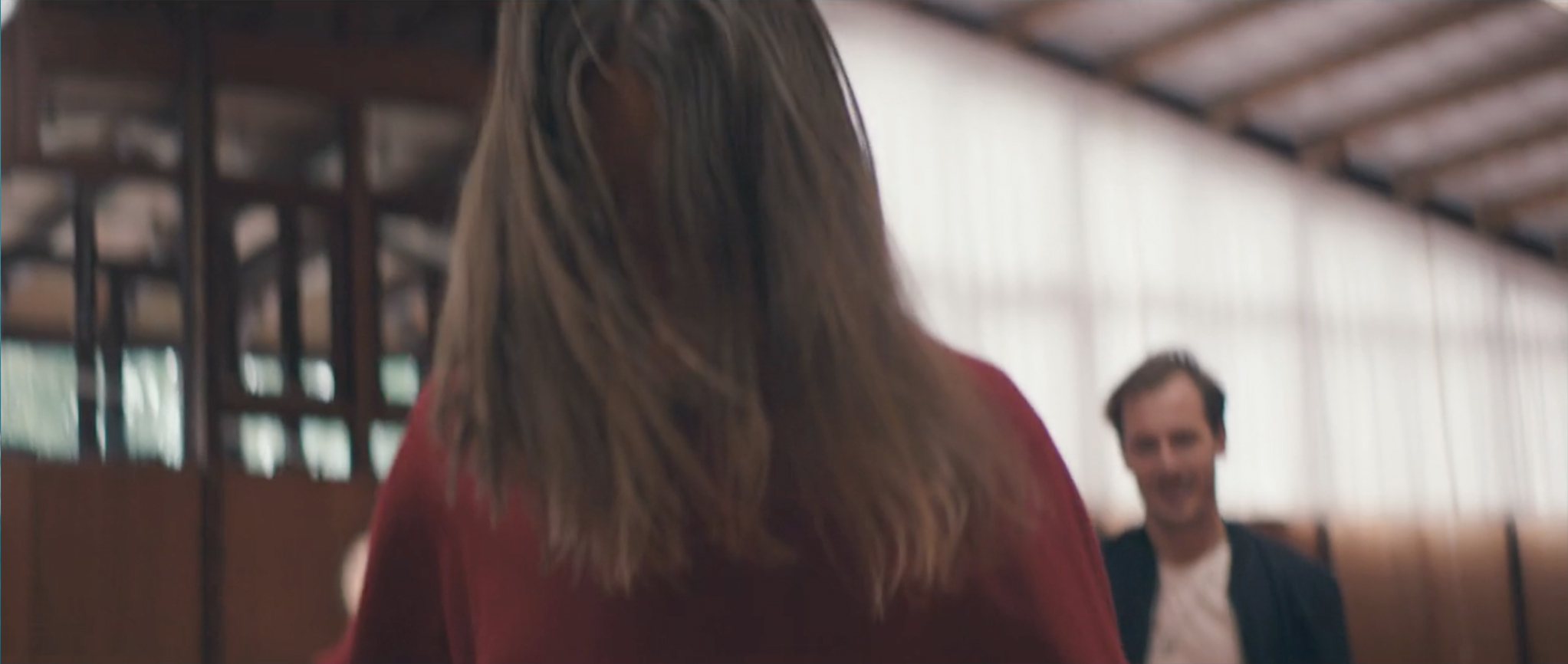 Directed by Chehad Abdallah
Produced by EASYdoesit
Camera by Jan Prahl





Audi On Demand
—
TVC / Online
2018

Directed by Chehad Abdallah
Produced by EASYdoesit
Camera by Jan Prahl